Hardware
The place where code runs
Connected to the physical world.
Single Board Computers
| SBC | Price |
| --- | --- |
| Raspberry Pi Model B+ | $25 |
| Raspberry Pi 2 Model B | $35 |
| Raspberry Pi 3 | $35 |
| Raspberry Pi Zero | $5 |
Many more exist...
Why Raspberry Pi exists
"The idea behind a tiny and affordable computer for kids came in 2006, when [the people behind the Pi] became concerned about the year-on-year decline in the numbers and skills levels of students entering Computer Science at University."
Paraphrased from Raspberry Pi Foundation - About
Pieces of Pi
The Pi's in front of you are model B+ or model 2 B
Connected to 5 watt power supply
Connected to wired Ethernet
Running Raspbian OS (Debian Linux) on µSD card
40-pin expansion header provides many kinds of I/O ports

We are going use some of these today!
Pi Board (B+)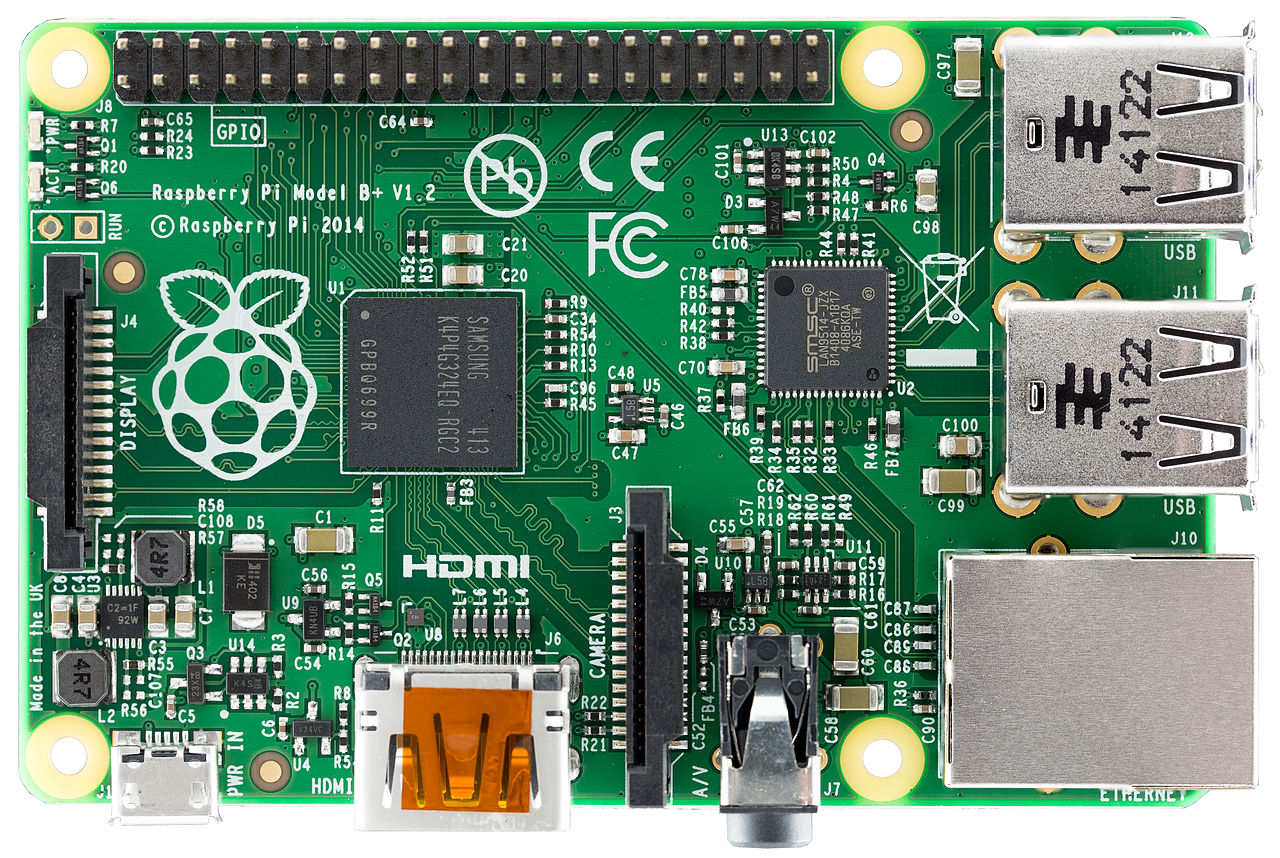 Top view of a Raspberry Pi B+ source
Pi Board (2 B)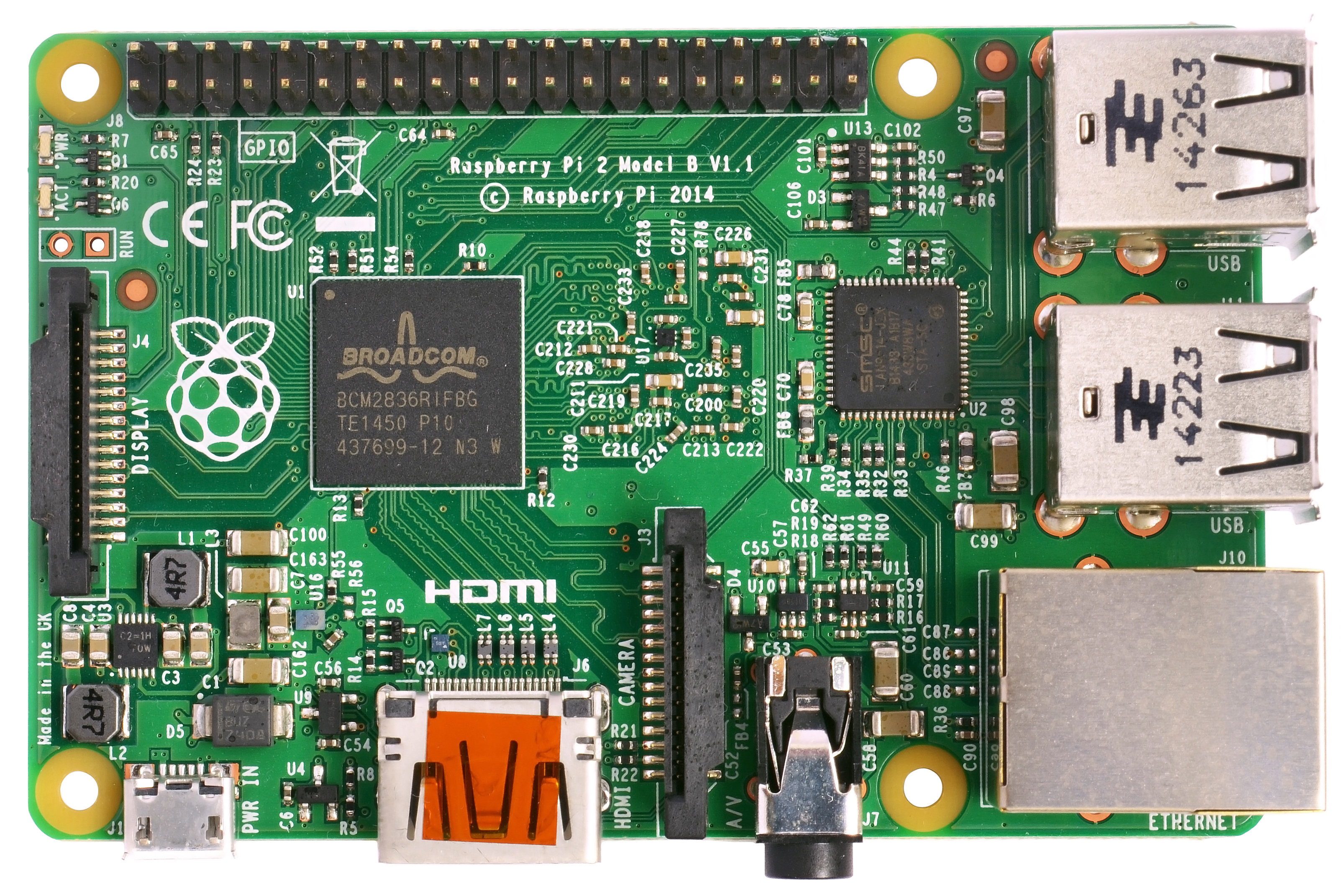 Top view of a Raspberry Pi 2 B source
Web Interface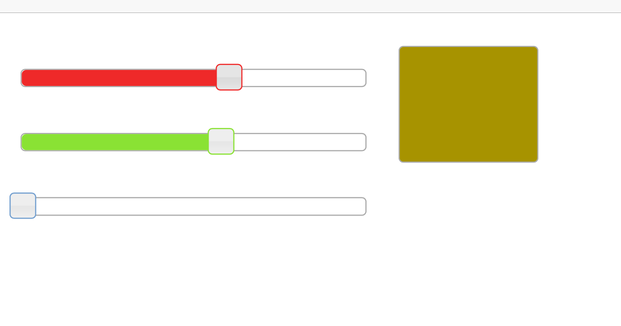 Why node.js
Node.js JavaScript server running on the Pi
single-threaded, event-driven programming model

makes it good for low-level programming in many ways
resource usage is low
fast, even on a tiny computer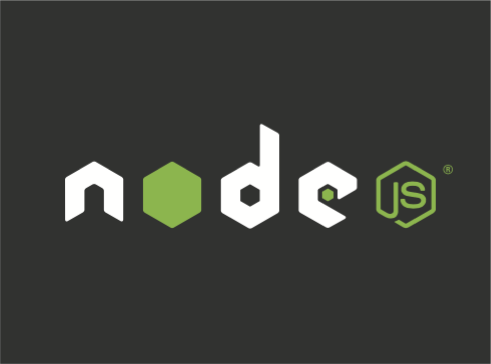 Hands-on Portion
Wire it up
Serve it up
It's alive!
Profit
Enhancements
Authentication and Authorization

Only trusted users can do allowed things

Rate limiting and other checking

Hardware has real-time and real-world constraints

Color calibration

Tweak circuit parameters to resemble color scales

Make it a thing or appliance!

Connect to an external service or control other things

Hacking it

What else can you think of?